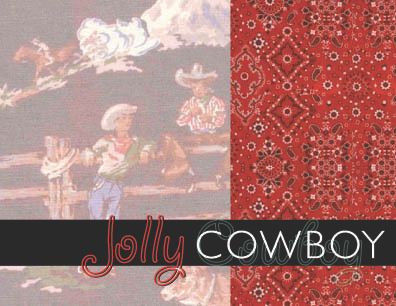 DC Arts Center
2438 18th Street NW
Washington DC 20009
202.462.7833
www.dcartscenter.org
Gallery Hours: Wednesday to Sunday 2 – 7 pm
The Jolly Cowboy curated by Cara Ober
Exhibition Dates: March 16 – April 16
Opening Reception: Friday March 16, 7-9 pm
COWBOY ATTIRE ENCOURAGED!!
Featuring the work of:
Laurence Arcadias, Julie Benoit, Zoe Charlton, Billy Colbert, Rob Sparrow Jones, Charnan Lewis, Lump Lipshitz, Jack Livingston, Baby Martinez, Lauren Schott, Rene Trevino, Elena Volkova
"If the taming of the Wild West is our nation's legend, the central character is the cowboy. More myth than history, the cowboy's identity varies wildly. From outlaw to hero, from cattle rustler to gunslinger, from drunkard to sheriff, his mystery, his bravery, and his autonomy remain constant. Visual artists from different nationalities, backgrounds, ages, and sensibilities create a complex and contradictory image of this character and with it, an exploration of American identity and individualism." – Cara Ober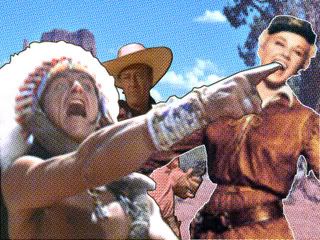 Indian bitten by Calamity Jane. Animation Still by Laurence Arcadias.

Amarillo Morning by Rob Jones.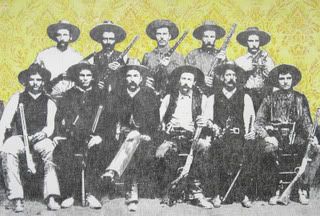 Texas Rangers by Rene Trevino.
This exhibit was made possible by a generous grant from the Warhol Foundation to support the DCAC
Curatorial Initiative which helps develop and mentor emerging curators in Washington, DC.