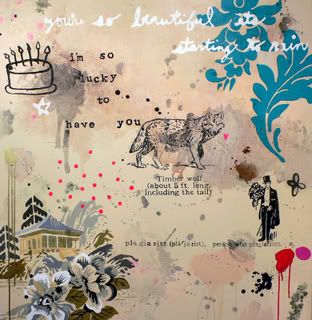 March 8 – April 11
Reception Saturday, March 8 at 7 p.m.
www.randallscottgallery.com
with Essay by Dr. Michael Salcman
The most unlikely pairing of visual elements, culled from home décor, fashion, old reference manuals, and action painting forms the visual vocabulary of Baltimore based painter Cara Ober. These works act as an entry point into the artist's unconscious; the connections between disparate images create a visual poetry, full of meanderings and musings, paired with suggestion and associations. Ober's method for constructing meaning is of her generation; she catalogues, documents, and pieces together fragments into internal maps, which document a moving through time.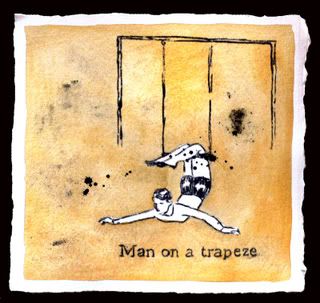 These explorations, presented in text, color and visual layers create a multidimensional narrative. As in life, there is no singular meaning, no clear definition. Ober's narratives, by use of juxtaposition and unlikely relationships, can be read in any number of ways, encouraging a viewer to roll in their own associations and to enrich the experience.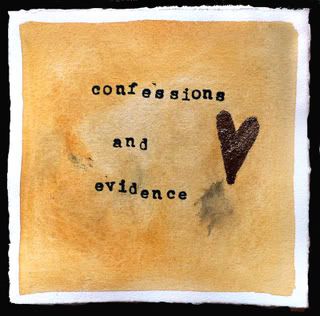 Cara Ober earned her MFA from the Maryland Institute College of Art in 2005. Based in Baltimore, MD, Ober teaches at MICA, Johns Hopkins University and Towson University. She also writes for several local publications on the arts and curates an exhibition space in Baltimore that showcases works on paper. In the past year, her work has been shown in a number of local and national exhibits, including second prize in The 2007 Bethesda Painting Awards, and a solo show at Flashpoint In Washington D.C.