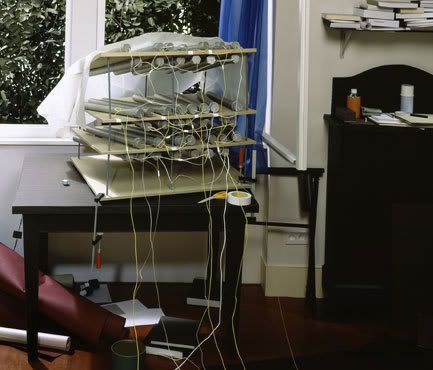 Thomas DemandAttempt, 2005Conversations with Contemporary Photographers March 1 & 21, April 12 & 26, 7 p.m.Eight internationally renowned artists acclaimed for their work in contemporary photography come to the BMA ...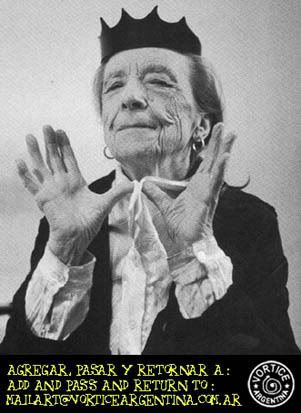 Show and Tell: Louise Bourgeois and her Sunday salon by Kelly Devine Thomas A few minutes before 3:30, Jerry Gorovoy lets them in. Those who showed up early had been ...
You Have To Get New Jokes Because Blacks Aren't The Largest Minority Anymore, 2007Peyote stitched glass beads, blown & painted glass, fabric, thread, wood, mixed media23" x 10" x 10"Oh ...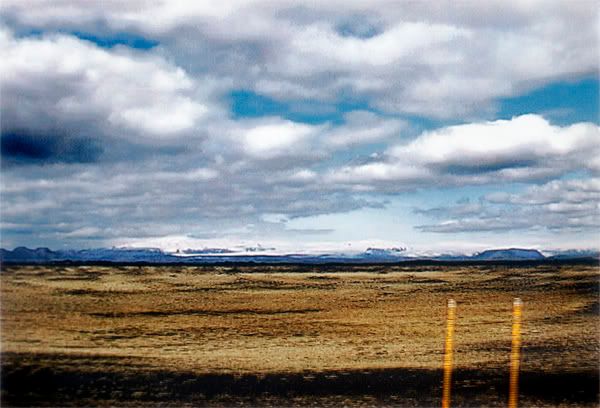 Interference Still by Leslie Furlong. 2005. Durst Lambda on Aluminum (1 of 3 from 3 Channel Video). 26" x 40".Wishful Re-thinkingat Goucher College's Rosenberg Gallery1/22/2007 to 3/7/2007A reconsideration of landscape ...
Fairyland: An Installation by Denise Tassin Saturday March 3, 6-9 pm spare room 3720 Greenmount Ave. Baltimore, MD 21218 Fairyland explores the myths of childhood through an almost life-size "home" ...