SUB-MERGE : January 4, 2008 – February 16, 2008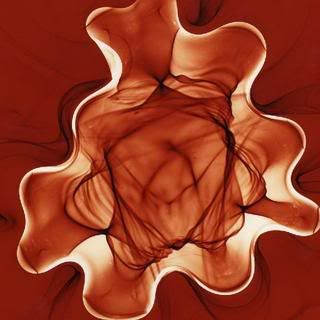 Photography by Laura McClanahan Paintings & Sculpture by Gwyneth Scally January 4 February 16, 2008.
Opening reception: Fri. January 4,7-10pm. Gallery Imperato is proud to present a combination of paintings, sculpture, photography and video featuring artists Laura McClanahan and Gwyneth Scally. SUB-MERGE evokes thoughts of evolution and mutation while providing microscopic peeks into the development of species, beginning with the sea.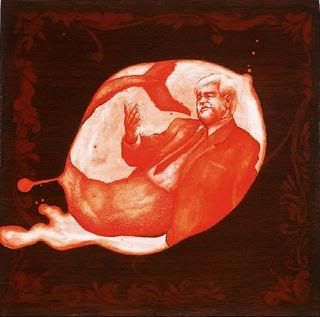 www.galleryimperato.com