This Week: We are featuring online events that you can participate in from the comfort of your own couch plus a few ways to get involved locally. Stay home, stay healthy, stay engaged in the arts.
For more information and resources, please see our previous post:
Actionable Items: Arts-Related Resources in the Age of COVID-19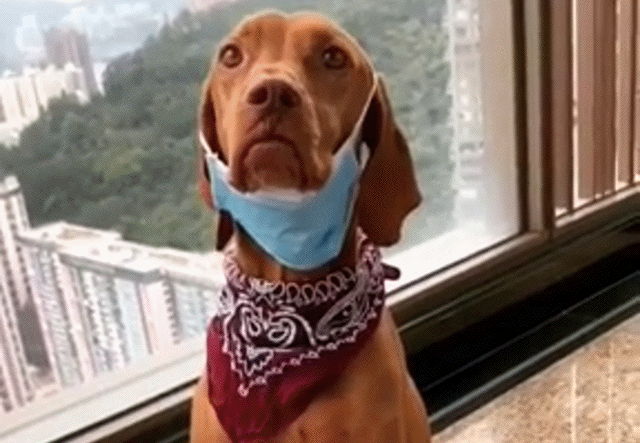 BmoreArt's Picks presents the best weekly art openings, events, and performances happening in Baltimore and surrounding areas. For a more comprehensive perspective, check the BmoreArt Calendar page, which includes ongoing exhibits and performances, and is updated on a daily basis.
To submit your calendar event, email us at events@bmoreart.com!