BmoreArt's Picks presents the best weekly art openings, events, and performances happening in Baltimore and surrounding areas. For a more comprehensive perspective, check the BmoreArt Calendar page, which includes ongoing exhibits and performances, and is updated on a daily basis.
To submit your calendar event, email us at events@bmoreart.com!
<><><><><><>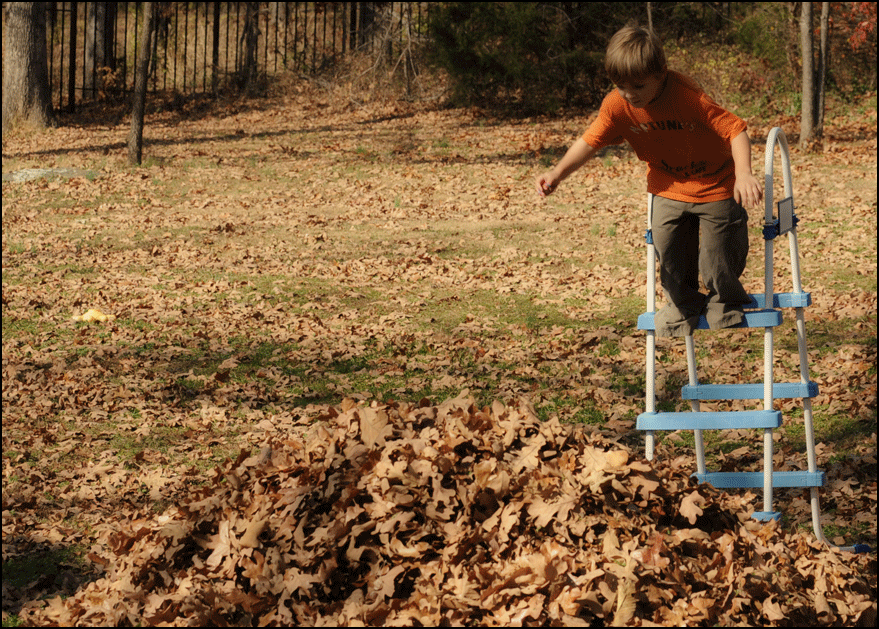 GET BMOREART'S WEEKLY NEWSLETTER
We'll send you our top stories of the week, selected event listings, and our favorite calls for entry — right to your inbox every Tuesday.
<><><><><><><><>
Afro Punk Ballet
Thursday, October 4th – Saturday, October 6th
The Peale
225 North Holliday Street : 21202
ABOUT AFRO PUNK BALLET
Story by Eric T. Styles, Preston Andrew Patterson & Scott Patterson
Composer & Librettist Scott Patterson
Choreographer Preston Andrew Patterson
Levi, a brilliant military scientist with a unique spiritual knowledge of space and time creates a second sun. The unprecedented devastation of his sun brings the nation's inhabitants near extinction. Levi's unwillingness to face the realities of his creation, leaves his eldest daughter and successor, Corfaszia, to restore order to the land. Jakub, the younger of the two daughters, with a deep connection to the spirit world, is forced into exile.
Afro Punk Ballet is an exploration of the crossroads between African spirituality, mathematics, and physics, poetically weaving "time and space" within the movement and music. Inspired by the experience of spiritual possession in the black southern gospel tradition and similar experiences within the Afro Punk Movement, this piece utilizes a soundscape that encompasses the styles of punk music, 20th century French music, and southern gospel music. With contemporary ballet's use of abstraction, the world of Afro Punk Ballet is futuristic and mythical. By using the grandeur of opera and ballet, this piece strives to tell an epic story that challenges popular notions of heroism, morality and futurism.
Your ticket includes a performance of Act I of Afro Punk Ballet and an opportunity to go deeper into the work through a talkback that will follow the performance. Stay for the talkback and learn more about how this Afrofuturistic opera-ballet will continue to unfold.
<><><><><><><><>
The Social Science of Portraiture | Gallery Talk
Thursday, October 4th • 6pm
The Walters Art Museum
600 North Charles Street : 21201
Free, registration requested.
Baltimore artist Antonio McAfee's work addresses the complexity of representation by appropriating and manipulating historic, photographic portraits of the 19th and 20th centuries. The artist will discuss the construction of specific identities through portraiture, and photography's proliferation through economic classes and 19th-century sciences, using examples from his own practice as well as the museum's collections.
<><><><><><><><>
Proficiencies for Living in Ruins | Opening Reception
Friday, October 5th • 7-10pm
Lovely Lane United Methodist Church
2200 St. Paul Street : 21218
Opening Reception: Friday, October 5, 2018. 7-10pm
Parking available in the Lab School and Maryland Geological Survey lots. Wheelchair / ADA accessible entrance- Lovely Lane Museum entrance on 22nd St.
Open Hours: Saturdays and Sundays 12-4pm
A large-scale, site-specific installation by Baltimore-based fiber artist Melissa Webb, Proficiencies for Living in Ruins represents a partnership between the artist, the Institute for Contemporary Art, Baltimore, and Lovely Lane United Methodist Church. Situated inside the dramatic architecture of a currently unused chapel in historic Lovely Lane UMC, this interactive environment explores the human endeavor to operate within a society which has distanced itself from nature in an ever-expanding manner. Utilizing an accumulation of handmade, and manipulated found materials, Webb imagines a future where, in the face of deteriorating environmental and societal stability, humankind and the natural world learn new ways to thrive in symbiosis. Viewers are encouraged to consider their bodies in relation to objects and people within the space — alternately obscuring and revealing, isolating and conspiring.
During the run of the exhibition, several artists working in the areas of sound, music, and performance art will react to the installation through the presentation of new, site responsive works. A series of evening and weekend events will feature Baltimore-based artists Carrie Fucile, Stephanie Barber, and Tom Boram. (Event dates and times TBA.)
Melissa would like to thank the members of ICA and the staff and trustees of Lovely Lane UMC for their incredible support – especially the wonderful Lena Leone – and owes a world of thanks the following individuals for their generous contributions to this project in the form of studio assistance and fabrication: Brian Stansbury, Megan Koeppel, Mia Dexter, Scott Pennington, and Joe Macleod. So many more have helped along the way, with their considerate critique, emotional support, and encouragement. Though too many to name here, you know who you are! 💚
<><><><><><><><>
Parenting: An Art without a Manual | Preview Party
Friday, October 5th • 7-10pm
American Visionary Art Museum
800 Key Highway : 21224
See AVAM's newest exhibit before the general public at this evening Preview Party. Stroll the galleries after hours of "Parenting: An Art without a Manual" and enjoy light hors d'oeuvres, beverages, a DJ and fun!
Fan Club Members get FREE admission, and a limited number of General Admission tickets will be on sale in advance only to non-members and guests. All ages welcome.
Pictured: "Teatro della Nido Vuoto (Theater of the Empty Nest)" by Mars Tokyo. 2001-2007. Mixed media. Courtesy of the artist.
<><><><><><><><>

We Are Not Voiceless | Closing Cocktails and Bites
Friday, October 5th • 7-10pm
Waller Gallery
2420 Calvert Street : 21218
Come out for the closing of Joaquin Esteban Jutt's exhibition We Are Not Voiceless. This is our second to last show of the season so you do not want to miss this opportunity! While the artist will not be in attendance it will be the last time to see his work in Baltimore and have a tiny bite to eat.
Joaquin Esteban Jutt is a Chilean American artist working in New York City. His work is currently on view at Waller Gallery for the We Are Not Voiceless exhibition.
Feel free to contact wallergallery@gmail.com for more information. We are on Instagram at instagram.com/wallergallery and the artist instagram.com/jjutt
<><><><><><><><>
John Waters: Indecent Exposure | Community Celebration
Sunday, October 7th • 1-5pm
Baltimore Museum of Art
10 Art Museum Drive : 21218
This afternoon of activities for all ages features free art-making, workshops, and John Waters-inspired refreshments!
During the Celebration, save $5 on admission to the exhibition. Discount applied at checkout.
John Waters. Divine in Ecstasy. 1992. Collection of Amy and Zachary Lehman. © John Waters, Courtesy Marianne Boesky Gallery