This week: The Peale hosts Capacity-building for Storytellers with Genevieve de Mahy at Carroll Mansion, Unravel the Code opening reception at MICA's Fox Building, Clifford Owens performance at the BMA, The Stoop Holiday Hootenanny: An evening of stories and music at the Senator, We Are One + Edna Emmet opening receptions at the Creative Alliance, UNDER $500 opening reception at Maryland Art Place, and Current Space's 7th Annual Art Market.
Plus BmoreArt's List of Baltimore Holiday Maker's Markets!
BmoreArt's Picks presents the best weekly art openings, events, and performances happening in Baltimore and surrounding areas. For a more comprehensive perspective, check the BmoreArt Calendar page, which includes ongoing exhibits and performances, and is updated on a daily basis.
To submit your calendar event, email us at events@bmoreart.com!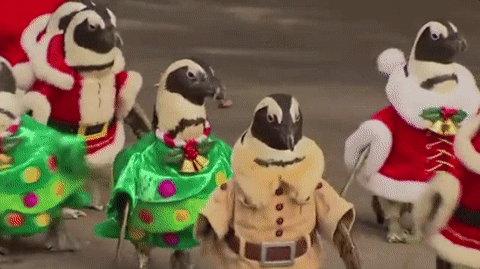 BmoreArt's List of Baltimore Holiday Makers' Markets
This week features:  The Healing Flame Collective's Healing Holiday Pop-Up Market, Current Art Market, A Holiday (Schwing) Thing '10 at Make Studio, and Makers Market at Greenspring Station.
Unravel the Code | Opening Reception
Wednesday, December 11th • 6-8:30pm
Capacity-building for Storytellers with Genevieve de Mahy | Workshop
Wednesday, December 11th • 7-9pm