This Week:  "Being an Immigrant Artist in the Age of Trump" panel at MICA, Graciela Iturbide's Mexico at National Museum of Women in the Arts, SHAN Wallace: 410 at Baltimore Museum of Art, and more!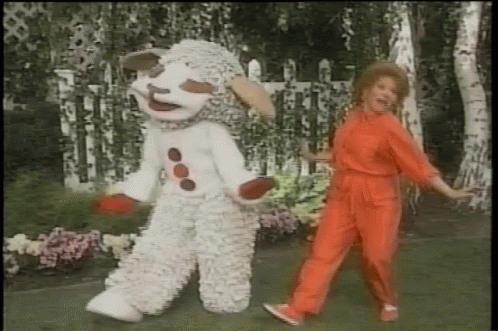 BmoreArt's Picks presents the best weekly art openings, events, and performances happening in Baltimore and surrounding areas. For a more comprehensive perspective, check the BmoreArt Calendar page, which includes ongoing exhibits and performances, and is updated on a daily basis.
To submit your calendar event, email us at events@bmoreart.com!